Each product is given great attention and high requirements, so we can guarantee the high quality of our production!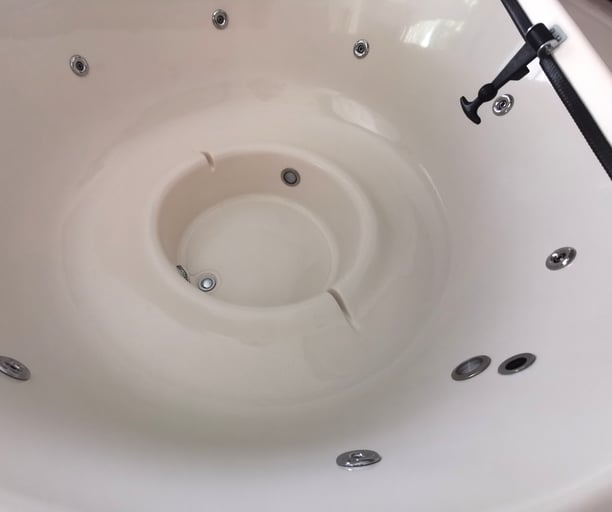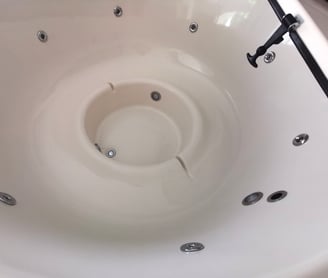 We strive to improve and adapt to customers. In 2022, in November, we introduced an electronic thermometer that is integrated into the tub. We were one of the first to do this in Lithuania!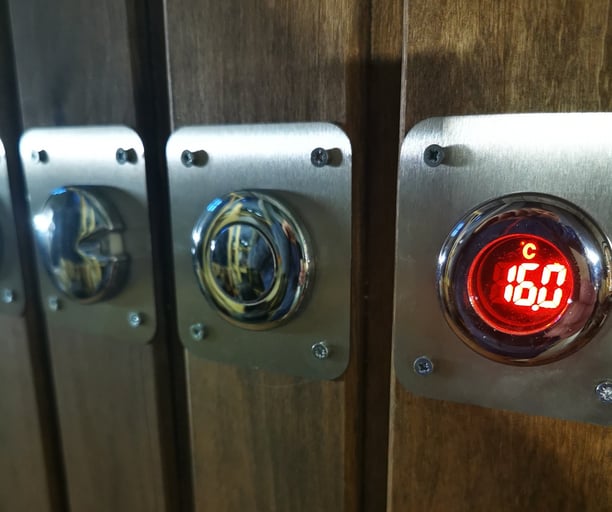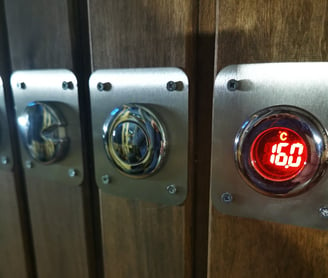 Delivery throughout Europe
We deliver hot tubs by hard-sided truck or trailers depending on the quantity of hot tubs, delivery location and distance.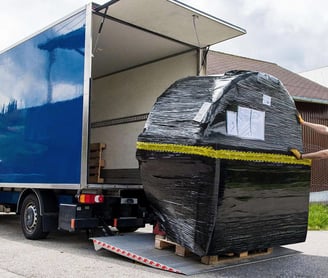 © 2022 "DZŪKIJOS KUBILAI" ™ copying and distribution of information on the website is prohibited